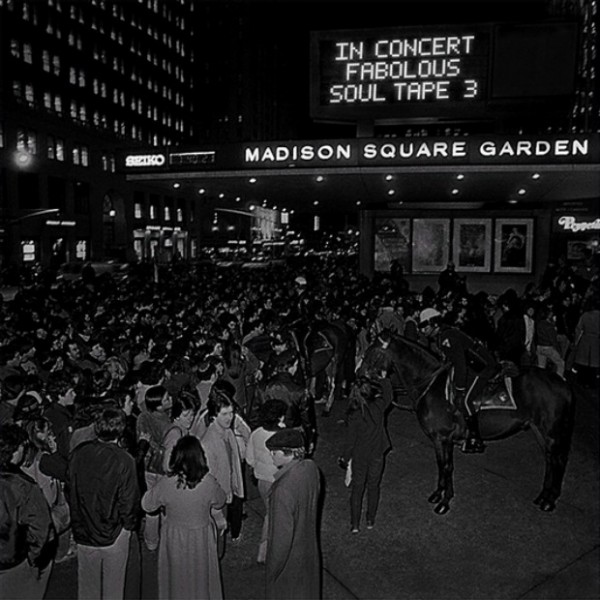 It dropped on Christmas but Soul Tape 3 is the gift that keep on giving. How Def Jam let this one out for free? Don't ask me. Just accept the present. This is Fabolous at his best balancing the two sides that makes him one of New York's most consistent spitters.
On "Everything Was The Same", he takes Drake's track hostage and provides his own ample bars: "All I ask is for the same respect that I be giving ya/ If not my boy will put the Beats on you/ Karen Ciivil ya." More gems are dropped on "Young OG", where Fab bosses up. "Fuck them niggas online reply why?/ Broke niggas talking cause it's free wifi."
Funk Flex says "Cuffin Season" is the hottest record in the Big Apple and you'd be hard pressed to disagree. Sonaro's flip of Bobby Vinton's "Sealed With A Kiss" is amazing and Fab puts the trifling ladies to shame. He then uplifts them on the thumping "Thim Slick" and breaks down the drama from both parties on "Situationships".
With all this overanalysis of the state of Empire State hip-hop dominated the conversation, the BK vet has returned to lay claim. If he ain't better than Hov. He's the closest one.—YN