Benzino Speaks On Shooting Incident
March 31, 2014 @ 8:43 AM EDT
General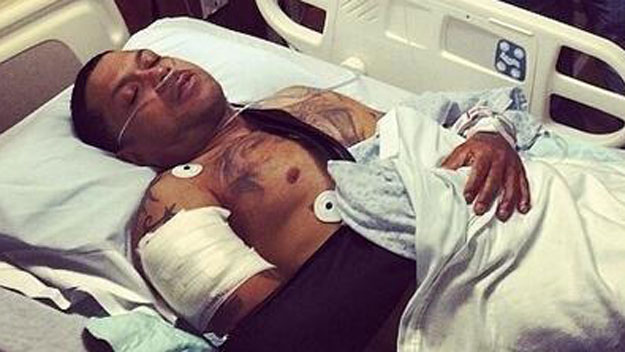 Nail In The Coffin.
Rapper and reality star, Benzino was shot during his mother's funeral progression today in Duxbury, MA.
According to reports, an argument between family escalated into Benzino's nephew opening fire at Benzino's  SUV. He sustained non-fatal injuries and is in stable condition.
UPDATE: Benzino speaks on the shooting incident with NEHH.