Island Def Jam Folds; Barry Weiss Steps Down
April 1, 2014 @ 4:31 PM EDT
General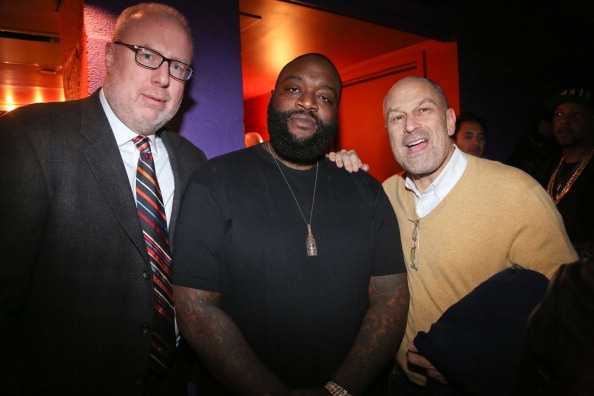 Weiss Decision?

Universal Music Group has announced that they have dissolved Island Def Jam. CEO Barry Weiss has also stepped down. Going forward, Motown Records, Island Records and Def Jam Recordings will operate as separate entities. Says UMG's CEO, Lucian Grainge:
At UMG, our labels are empowered to be entrepreneurial and take creative risks. By re-establishing Def Jam, Island and Motown as standalone labels within the UMG family, we're positioning them to recapture the uniqueness of their brands and serve artists with the singularity of vision, focus and creativity that was at the core of their original success."
In addition,  Def Jam has appointed No I.D. and Kyambo "Hip Hop" Joshua as executive VPs and co-heads of A&R.