The L.A. Leakers Interview YN
April 4, 2014 @ 3:24 PM EDT
General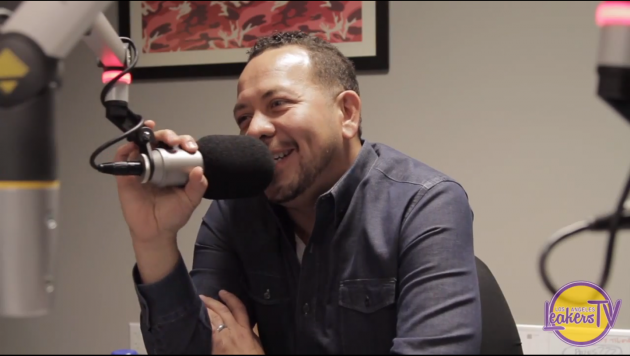 Yellow Negro Tales.
After kicking it with DJ Skee, Elliott continued his press run with The L.A. Leakers. In the first of his four part interview, he talked about his first rap review and tenure at XXL.
Part 2: Elliott talks about Lil Wayne's SXSW interview, Drake, and Macklemore's Grammy win.
Part 3: YN speaks on Jay Electronica and Drake vs. Kendrick Lamar's artistry.
Part 4: Lastly, Elliott talks about the shit he don't like, Double R content, New York, and future endeavors.