Saigon Announces New Album & Label
April 14, 2014 @ 4:56 PM EDT
General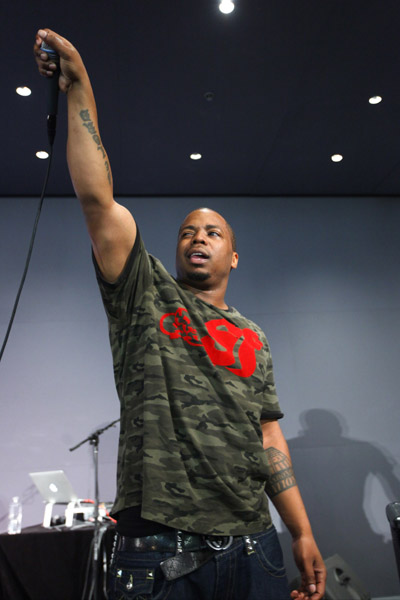 The Story Continues.
Saigon sure has had his ups and downs. But today, he has launched a new site and album which will be distributed on his newly formed label, Squid Inc. Squad.
The Greatest Story Never Told 3: The Troubled Times Of Brian Carenard is scheduled for a summer release with its first single "Sinner's Prayer" dropping April 21. To be continued.