Freddie Gibbs Returns To Breakfast Club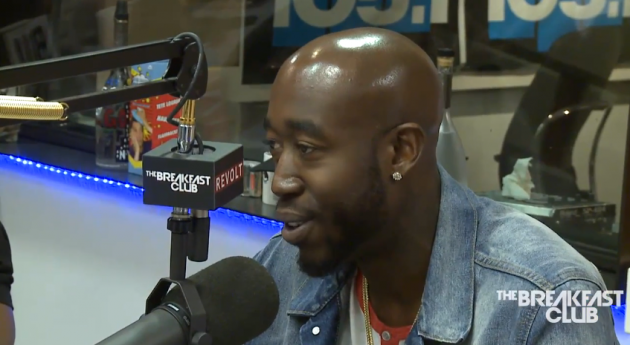 Breakfast With Gibbs.
Freddie Gibbs was back at Power 105 with The Breakfast Club this morning. Gibbs discussed his Pinata album, working with Madlib, rap beefs, his fallout with Jeezy, Donald Sterling and more.
Previously:
The Baby Face Killa sat with Power 106 this morning. He spoke on his ESGN imprint, confirms he's still signed with CTE, addressed the controversial Post-Tribune cover, the random tweets and more.