New Video: Statik Selektah Ft. Wais P, JFK & Joey B "Welcome To The NBA"
May 19, 2014 @ 12:24 PM EDT
Videos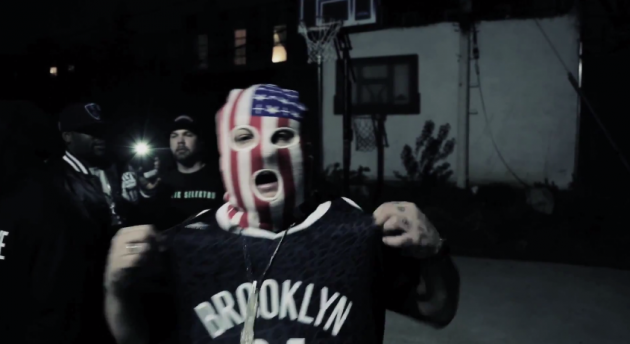 Never Been Arrested.
While highlighting some of most memorable moments of the season, Statik Selektah and his ShowOff crew hit the Barclays Center in their new new video. Says Statik:
Just in time for the NBA Playoffs & finals… We shot this in Brooklyn Last week at the Barklays. Paul Pierce (Especially) & KG have been my favorite players since i can remember. And me moving from Boston to Brooklyn, then them following definitely has a spot in my heart… especially watching them lose these last few years to the Heat in the playoffs/finals as both Celtics, then Nets…
The video obviously is NBA inspired and features highlights, but the song itself is referring to all these Cocaine cowboy/Gangstas-on-Wax that have never even been arrested, but act like felons in this rap game…This is off #AGE: The Rebuild Mixtape coming eventually …
Download the track here.