Ma$e & The Lox Remember B.I.G.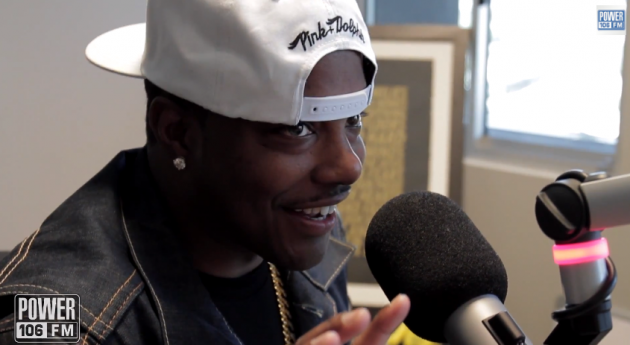 Biggie You So Nasty.
Commemorating B.I.G.'s 42nd birthday, Ma$e visited the L.A. Leakers yesterday to share some memorable stories including a frightening flight experience, sharting on a chick and more.
Below, Styles P, Sheek Louch and Jadakiss sits with Revolt and recalls the recording session of Life After Death. We'll always love Big Poppa.