Troy Ave & BSB Return To Breakfast Club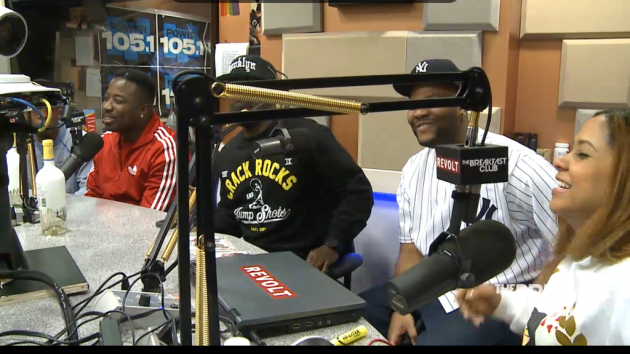 Good Morning New York City.
Troy Ave was back with the Breakfast Club today and brought his Brick Star Boyz along. Troy spoke on the label, his new found success, XXL freshman class, pressure of switching up sound, Lloyd Banks and more.
Previously: 
 Back at the crack of dawn with Power 105, Troy Ave plug his album New York City during his second visit with the Breakfast Club. He also discussed being independent, his recent endorsement, New York rap and more.
Troy Bandana kicked it with Power 105 this morning. He spoke on his new mixtape, relocating from Queens to BK and being an independent artist. Download Bricks In My Backpack 3 today.