Swizz Beatz Returns To Breakfast Club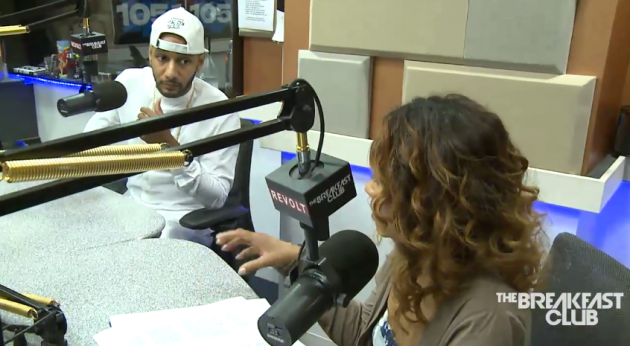 Showtime!

It's been a minute, but Swizz is is back on The Breakfast Club. This time, he discusses his enrollment at Harvard Business School, ownership, production, rumors, DMX, foundation, and more.
Previously:
In the midst of the rumors, Swizz returned to Power 105 to address yesterday's false allegations as well as beat jacking. He also touched on being named ambassador of NYC health and hospitals and the upcoming LOX album.