Slowbucks Responds To Snitch Claims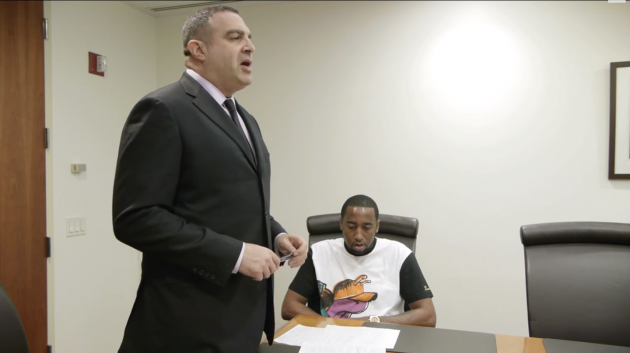 Quiet Though.
The streets are talking and Slowbucks is all ears. Following his press conference on Thursday, many have accused the Queens native of snitching. Yesterday on his Instagram page, Slow repudiated the claim and said he's, "never been into that type of shit!"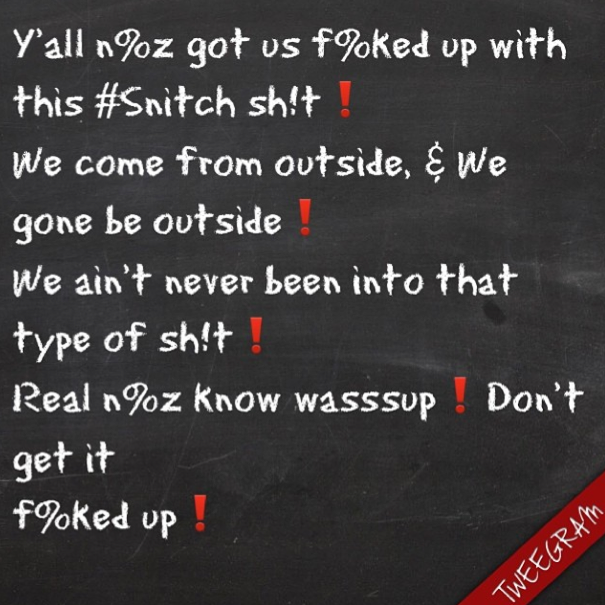 In other news, it's been reported that 50 Cent affiliate Mikey Fingers, was arrested in connection to the Summer Jam chain snatching. Yikes!