Hit-Boy & HS87 "Sway In The Morning" Freestyle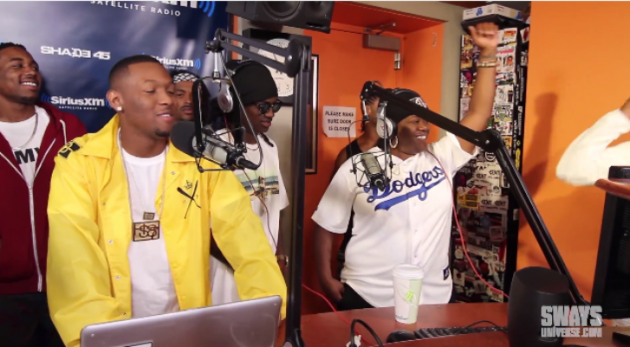 Plug In the Morning.
Hit-Boy and HS87 are making their rounds at radio and.while in New York, they visited Sway In The Morning. At the 9 minute mark, the collective showcase their talents over some original production. Need more? Then download We The Plug here. Below that, check out Big Hit's new video, "G'z Don't Cry".