Joie Manda On 'The Combat Jack Show'
June 17, 2014 @ 8:34 AM EDT
General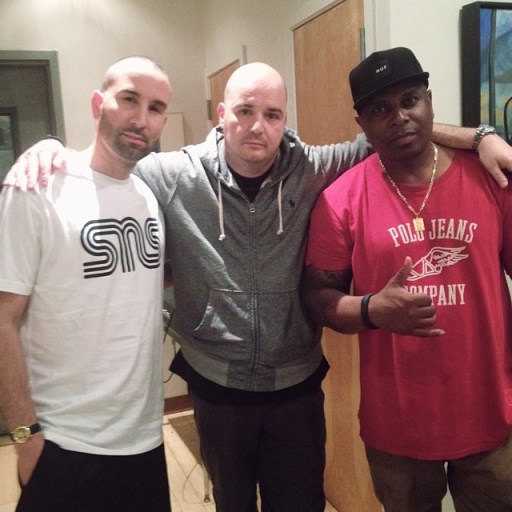 Manda vs. Combat.
Last week, Interscope exec Joie Manda, was called out by Roc-A-Fella founder, Dame Dash. Breaking his silence with The Combat Jack Show Joie discussed the squabble, his come up, and record label responsibility. Fall in.
Who is Joie Manda? Why is his name being mentioned so much these days? Is he a "culture vulture"? How did he get to be a representative of Black music? For someone who hasn't done a lot of public speaking, he speaks a great deal about these questions and more on this one.
UPDATE: Dame ain't pleased.
 So disappointed in @combatjackshow for this lame interview but hearing this culture vulture lie was pretty funny they only spent 5 min of the whole interview addressing my concerns which was the only reason he was up there in the first place… Such a lame thing to do to your fans @combatjackshow hope you enjoyed our interview cause it won't ever happen again…your now a victim of a culture vulture…look how cool they look by the way…I'm done with this lame whoever has to work under him should be laughing at him in front of him….he deserves to be treated like a liar… He cant remember is to funny to me he had the nerve to say that with a straight face