T.I. On 'Ebro In The Morning'
June 17, 2014 @ 11:13 AM EDT
General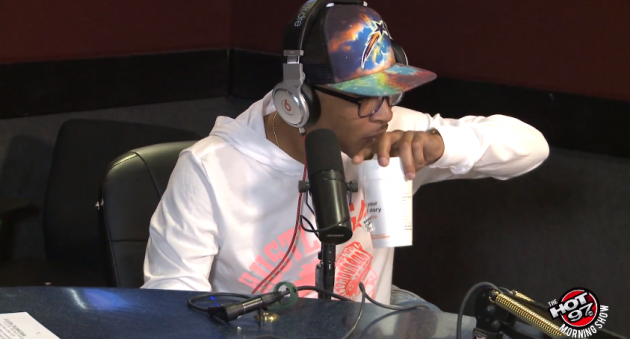 One Of My Business
T.I. was back at Hot 97's morning show today to discuss Iggy Azalea's success, a possible Iggy and Remy Ma collabo, his upcoming cooking show, hitting tittie bars with Tiny and Floyd more.
Previously:
T.I.s in town and stopped by the Hot 97 Morning drive. He talked about his skirmish with Floyd Mayweather, Iggy Azaela's success, family life, and  new single.
T.I.P. is on his promo hustle. This morning, he appeared on Cipha and Rosenberg show to plug his new book Trouble & Triumph, reality show and album Trouble Man, from which he praises the Andre 3000 verse.