Bow Wow Changing Name
June 24, 2014 @ 4:12 PM EDT
General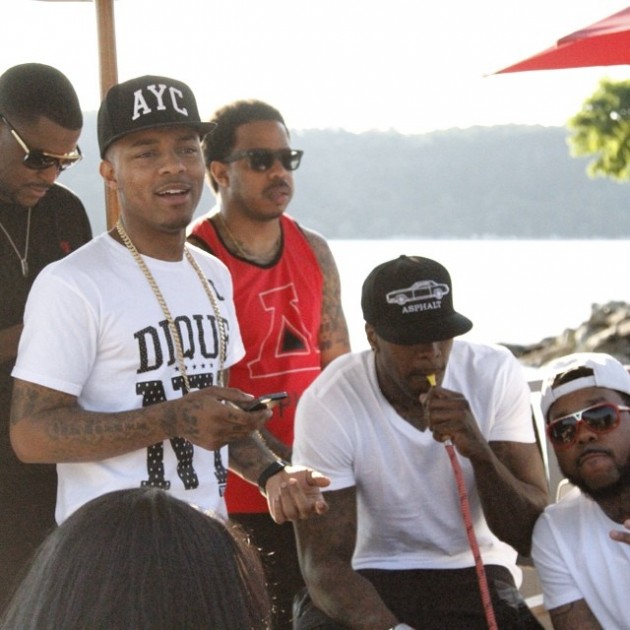 Pound Puppy.
Bow Wow's ready to stomp with the big dogs. Over the weekend, Bow announced on his Instagram page that after the BET Awards this Sunday, he wants to be known by his government name, Shad Moss. Good luck with that, bruh.
ANNOUNCEMENT: After BET awards i will no longer go by Bow Wow! Im going by my real name "Shad Moss" we made alot of history as bow wow. Now its time for the next chapter and challenge. Bow wow does not fit who i am today. Ima father, business man, TV host, Actor, and rapper! Time for MR Moss to take over!
UPDATE: Change or no change.