Jay Z & Beyonce "On The Run" In Miami
June 26, 2014 @ 12:22 AM EDT
General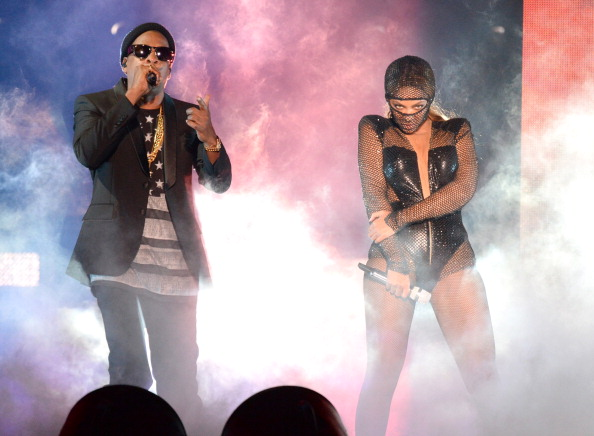 This Is Not Real Life.
Mr. and Mrs. Carter kicked off their On The Run tour last night at the SunLife Stadium in Miami. Performing back-and-forth for two hours, J and B gave their first live performance of "Part 2 (On The Run)" towards the end of the evening.
Below, they hit the grounding running with "'03 Bonnie & Clyde" and follow up with "Holy Grail". Jay also kicked a new verse for Bey's "Partition".