Wendy Day On 'Day 1 Radio'
June 26, 2014 @ 1:52 PM EDT
General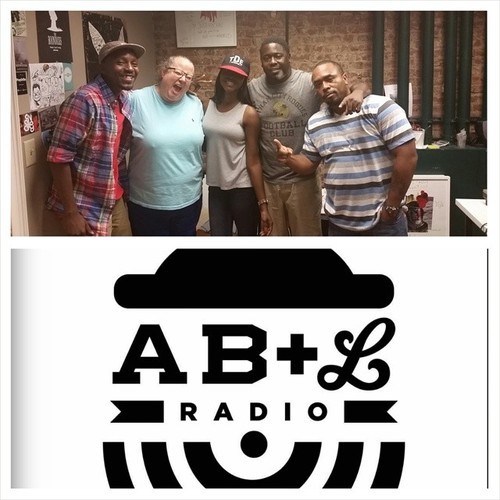 The Rapper Whisperer.
Music industry liaison Wendy Day, gave a rare interview with Maurice Garland, Branden Peters, and Nadine Graham on Day 1 On Radio. The conversation begins at the 25:06 mark, but below, is a synopsis of their sit-down.
This week on Day 1 Radio, we sat with the influential Wendy Day to discuss what it means to help rappers think clearly about the bum deals they're signing. Having founded her non-profit Rap Coalition in 1992, she's responsible for wheelin' and dealin' some huge negotiations for imprints to include P's No Limit and Cash Money's Universal deal. Day's the definition of 'trendsetter,' definitely doing it for the culture.
Here, she tells us why she suggested one of rap's greatest hide his face on his debut and how you indie artists should be moving out here in these streets. Mixes by DJ Wally Sparks as always and later we discuss Ab Soul's new one. Hit the 'play' button and like or download if you're with it. Also, don't forget to download that AB+L Radio app.