BET 'The Message' Documentary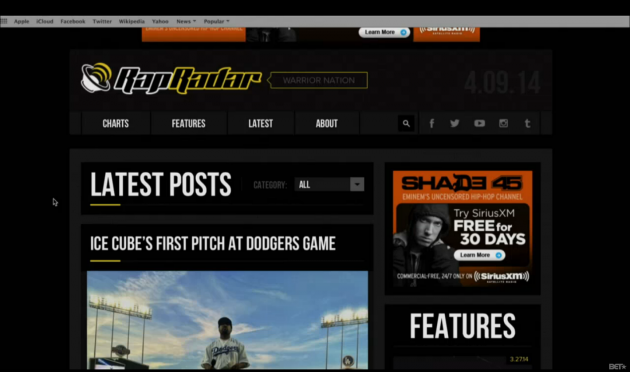 Message In A Bottle.
The Message comes to an end with the documentary exploring hip-hop's digital revolution. Yes, we're brushing off our shoulders too.
Part 3:
Back with the third installment, we relive the Roc's good old days, the rise of the Wu, the Mid-West's emergence, as well as contributions from super producers and the women in the game.
Part 2:
BET continued the document series this evening reflecting on the controversial East vs. West, B.I.G., Tupac and the rise of the South.
Part 1:
From the birth of Hip Hop to it's highs and lows, BET rounds up some talking heads for their four part documentary series, The Message. In the series premiere, we explore the culture's birth and origins.