Lecrae 'Anomaly' Cover & Tracklist
July 16, 2014 @ 4:17 PM EDT
General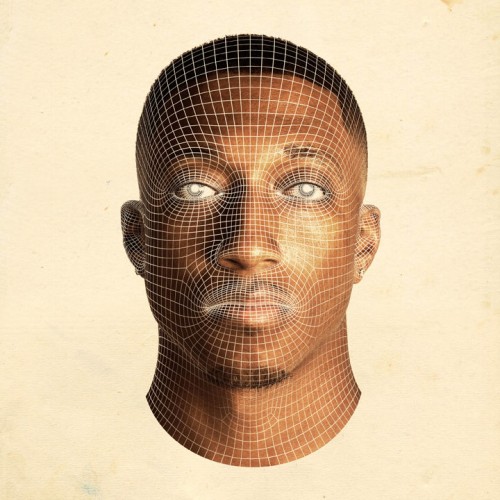 Gridlock'd.
Initially set to drop next month, Lecrae's Anomaly will now arrive on September 9th. Peep the titles below.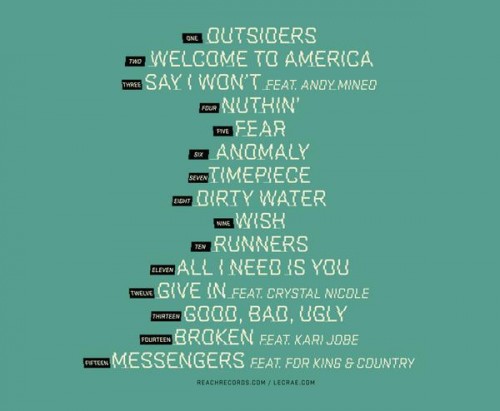 Previously: How's this for a mug shot? Lecrae still has his eyes set on August for the release of his next album, Anomaly. But today, he unveils his contoured artwork.
hhnm
After taking a two year break, Lecrae is returning this summer with his seventh album, Anomaly. No further details yet, but the album is scheduled to arrive in August.