DJ Drama 'Under The Influence' Pt. 2
August 19, 2014 @ 11:33 AM EDT
General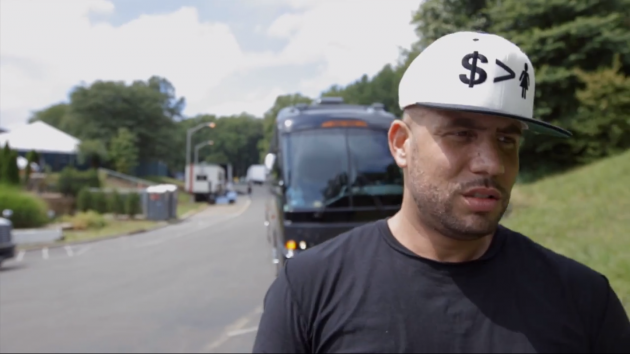 Coming To The Stage…
Drama's still under the influence. And for the second episode, he takes us on board his tour bus and meets with some fans.

In this episode Drama show's us what It's like to work hard and play harder as the Under The Influence take's a look behind the scenes as DJ Drama try's to stay in shape, eat healthy while having a little fun with the guys.
Wiz Khalifa's 'Under The Influence' tour is still making moves from state-to-state. And with DJ Drama at the helm, we get an all access look at his time on the road. Fights and twerking, and music, oh my!