Drake Challenges Murda Mook To Battle?
August 25, 2014 @ 1:31 PM EDT
General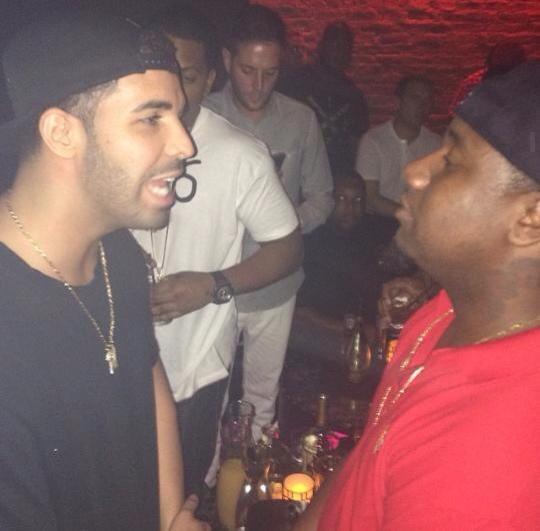 The Drake is no stranger to the battle rap scene. Three years ago, he hosted KOTD's Dizaster vs. DNA battle. But now, it appears he wants to get his hands dirty. Murda Mook says Drizzy told him that he wanted to step inside the squared circle. On Mook's Instagram page, he posted:
So this is @champagnepapi telling me he wants to battle me. And he is actually serious! Who got the check?
Shit, I got five on it. Only God knows if Drake could hold his own in a battle. But if his back and forth with Common is any indicator, he should do just fine. Let's see how this one pans out.