Wiz Khalifa 'Blacc Hollywood' Tops Charts
August 27, 2014 @ 11:11 AM EDT
General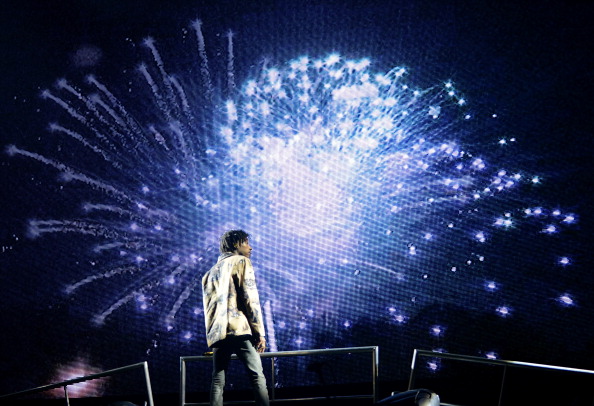 Blacc On Top.
Wiz Khalifa scored his first number one album this week with Blacc Hollywood moving an estimated 85,475 copies. On his Twitter page, he boasted:
"Number 1 album on they ass. Thank you taylors. Honestly we've been waiting for this day for a very long time. I cant thank you enough. The vibes are real right now."
Download the album here.
(zachary mazur)