Big K.R.I.T. On The Combat Jack Show
October 1, 2014 @ 11:16 AM EDT
General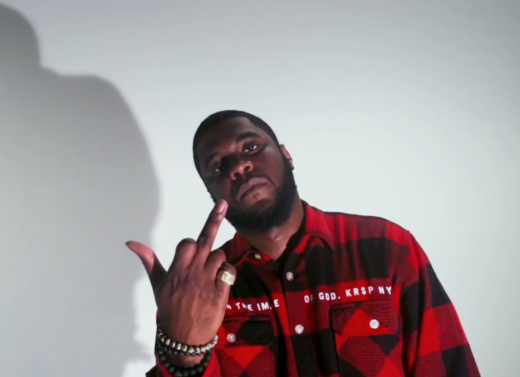 King Me.
After a two year hiatus,  K.R.I.T returned to The Combat Jack Show. Below is a summary of their hour long conversation. Dig in.
King Remembered In Time makes his second Combat Jack Show appearance. On the eve of his 2nd Def Jam album 'Cadillactica', which drops November 11, 2014, K.R.I.T. talks about his growth as an artist, surviving his debut album "tanking", touring with Macklemore, separating his professional and private life, being called out on Kendrick Lamar's "Control" and why he's about to shake up the game as he claims the south as his kingdom. This time around, I'm doubling down on this Mississippi native.
Previously: With his debut album, Live From The Underground in stores today, the King Remembered In Time stopped by The Combat Jack Show. During his interview he discussed signing to Def Jam, almost leaving the rap game and a whole lot more.