Timbaland Returns To The Breakfast Club
January 7, 2015 @ 9:04 AM EDT
General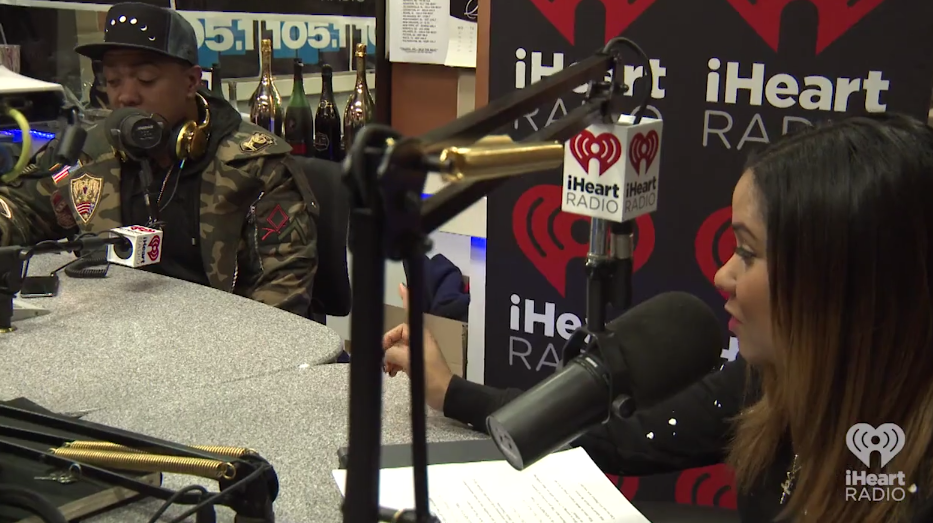 TIMPIRE

With the Fox series, EMPIRE premiering tonight, Timbo returned to Power 105 for an in depth interview regarding the musical drama series and premiered a song from the show, which was recently synchronized with a light show on the Empire State Building. He also spoke on Missy, Jay Z, the Aaliyah Lifetime movie and more.
Previously:
It's been a minute, but Timbaland was back on The Breakfast Club this morning. He discussed the unauthorized Aaliyah biopic, posthumous releases, and new artist, Tink.
Previously:
Seems like Timbo is making a comeback these last few weeks, and he stopped by Power 105 to chop it up with The Breakfast Club. He gave a candid interview and spoke on Missy Eliott's upcoming album, working with Jay-Z and  Nas, his thoughts on Drake doin' an Aaliyah collabo and much more.