Kanye Apologizes To Beck & Bruno Mars
February 26, 2015 @ 9:38 PM EDT
General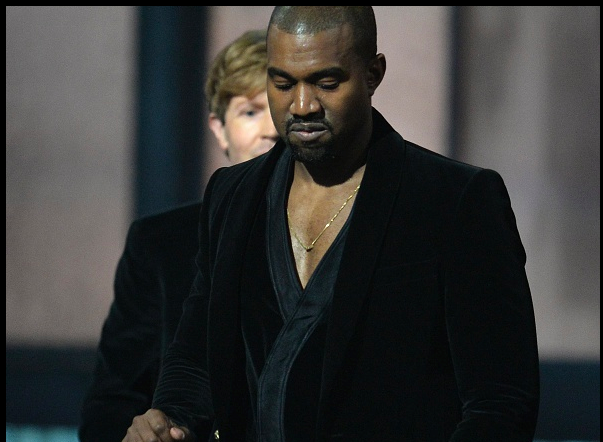 808s & Apologies.
Although he clarified his comments towards Beck, Kanye has publicly issued an apology to the Grammy-award winning musician. Earlier today, he tweeted:
I would like to publicly apologize to Beck, I'm sorry Beck.
Yeezus didn't stop there. He also apologized to Bruno Mars and requested his assistance for a song.
I also want to publicly apologize to Bruno Mars, I used to hate on him but I really respect what he does as an artist. I also would love for Bruno to sing this hook on this song 88 Keys / Puff and I produced… I even asked Tyler to shoot the vid.