Raekwon On 'Day 1 Radio'
March 20, 2015 @ 1:35 PM EDT
General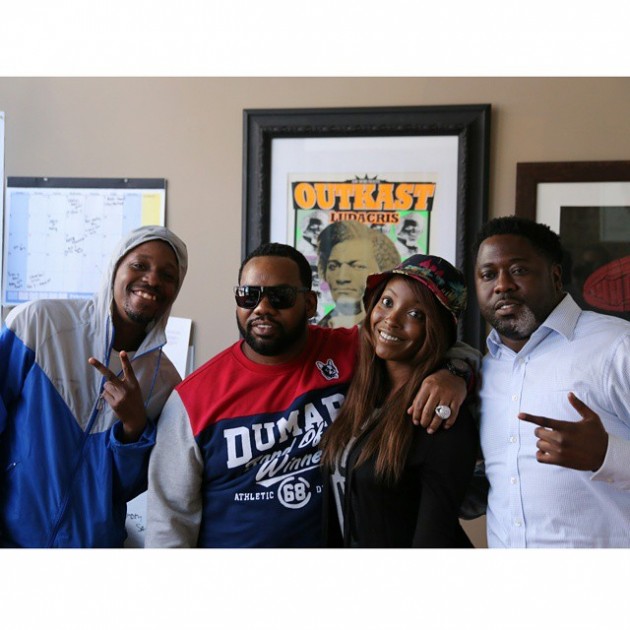 Rae In The A.
Before heading to SXSW, The Chef stopped in the A to kick it with the good folks over at Day 1 Radio. While promoting F.I.L.A., here's a synopsis of their conversation.
Shallah Raekwon The Chef (@iceh2orecords) came though to discuss his upcoming album F.I.L.A., the Wu-Tang drama and his classics. The stories Rae tells on this episode are crazy, from coming up in Shaolin to the "Verbal Intercourse" recording session.
To close out the show we had @thewilliethekid and brew aficionado Ale Sharpton came join us to speak on hip-hop, craft beer and how they are merging the two worlds.