Amber Rose Calls Out Kanye Ghostwriter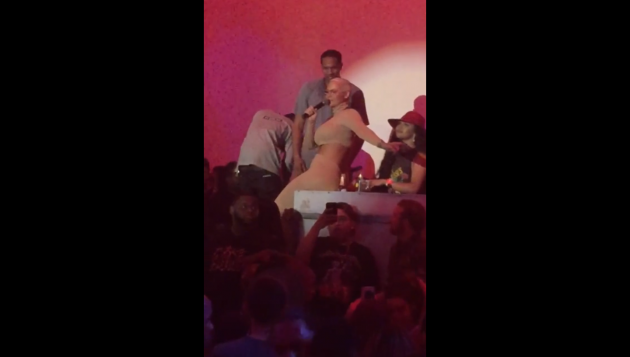 Drunk & Hot Girls.
Amber Rose continues to stick it to her ex. While at the Supper Club in Los Angeles, Amber instructed the DJ not to play Kanye West records before claiming that Travi$ Scott wrote his songs. Yikes!
This afternoon, she wrote on her Instagram handle, "Lol Note to self Amber- when ur shit faced off the Crown and coke stfu it's not cute." Blame it on the alcohol?