Jadakiss On 'Lip Service'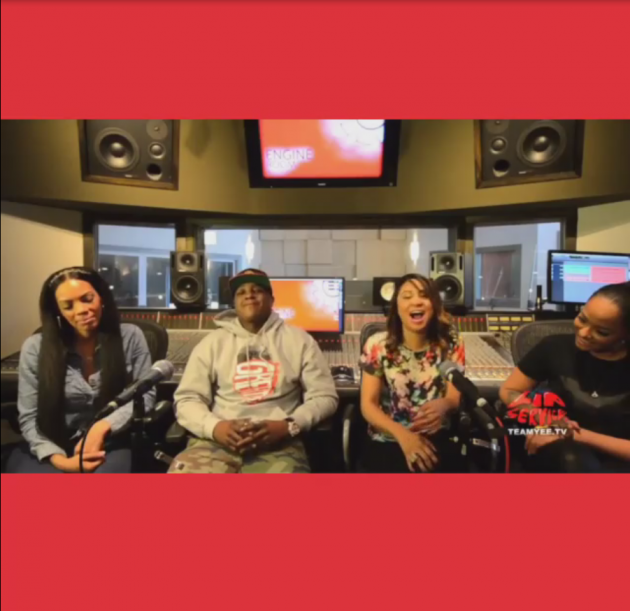 Kiss Of Death.
Angela Yee has officially relaunched her 'Lip Service' podcast. And this week, she put Jadakiss in the hot seat. Remember how Kiss got down? Ha! Here's a synopsis of their conversation.
It's episode two of Angela Yee's Lip Service Podcast, featuring Stephanie Santiago and GiGi Maguire. This week the ladies are joined by Jadakiss, who shares freaky tales from the road during the Ruff Ryder era, whether he likes great weed more than great oral sex and what's the freakiest thing he's ever seen done with a remote control!