Young Guru On 'The Combat Jack Show'
June 16, 2015 @ 1:59 PM EDT
General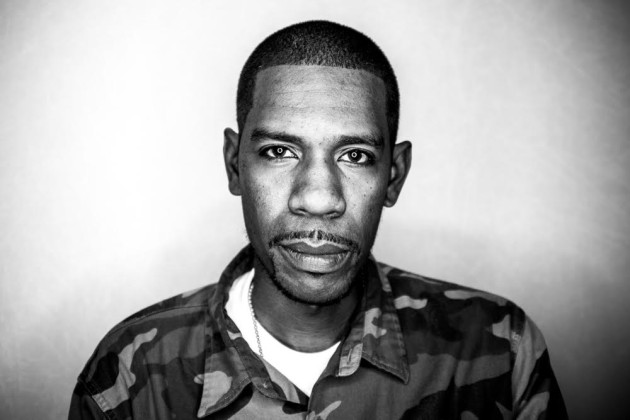 Return of the Guru
Stories from Young Guru is always welcome around these parts. And recently, the legendary music engineer made his return to 'The Combat Jack Show'. Here's what went down.
The "Most Successful Engineer In Hip Hop" makes his second appearance on The Combat Jack Show to share his thoughts on the Roc hey day, the recent Tidal Roc reunion, behind the scenes on some of his greatest hits and why Jay Z didn't get ethered by Jay Z. Plus, a very special announcement by Brooklyn District Attorney Ken Thompson.
Previously:
This guy certainly needs no introduction. Last night, Young Guru was the latest guest on The Combat Jack Show. Interview begins at the 35:19 mark. The Roc is in the building.