Rico Richie Arrested For Weed & Guns
July 16, 2015 @ 2:33 PM EDT
General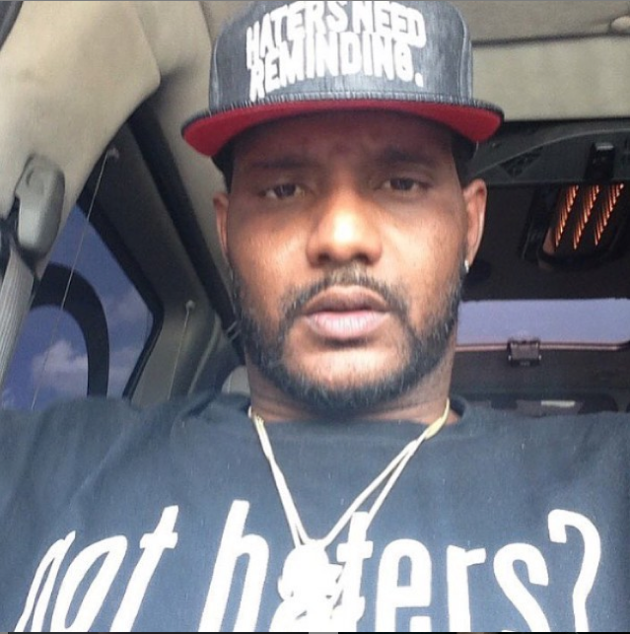 This Ain't Poppin.
Talk about being at the wrong place at the wrong time. Atlanta upstart Rico Richie, was arrested yesterday at a recording studio on gun possession and marijuana possession.
According to his reps, the bust happened fortuitously. Police were searching the studio as part of the investigation surrounding Young Thug. Thug also shot his "Halftime" video at the facility. It was there that cops discovered Richie and his crew with two guns and weed.
Instead of identifying the culprits, he "accepted responsibility." TMZ says Richie also has priors, so he's looking at possible jail time.