T.I. Discusses New Album 'The Dime Trap'
July 20, 2015 @ 11:19 AM EDT
General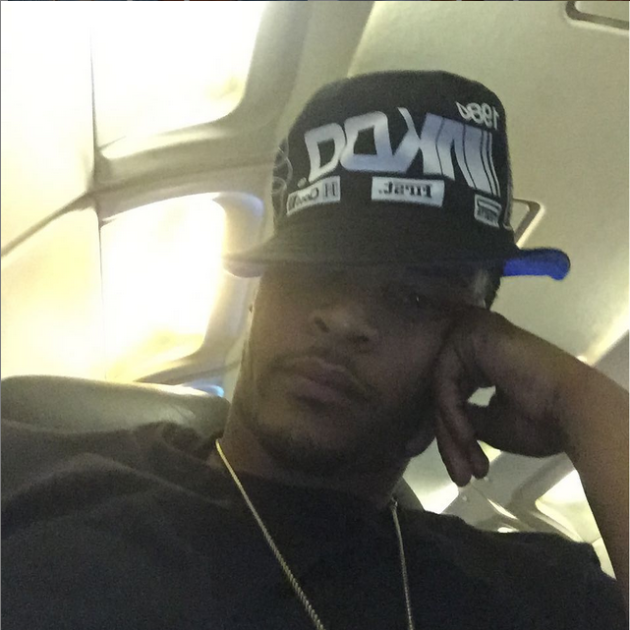 Trap Back.
T.I.'s having a busy summer. In addition to co-starring in the film Ant-Man, he's returning with a new album. In an interview with MovieWeb, Tip gets into detail about the project.
Is there anything else you have on the music front that you can talk about?
T.I.: My tenth album, The Dime Trap, I'm working on it. I just released the first teaser from it yesterday and it's going to be an extension or a continuation of the vibe from Trap Muzik. I feel like, when you've done hits like "Whatever You Like" and "Dead and Gone," when you do those mainstream kind of "Blurred Lines"-ish kind of records, you don't go and try to top "Blurred Lines." You just come to a whole new element, bring it back down and build the process back over again. I'm breaking it all down, back to the element of where my music first began to interest people, and build it all over again.