'Straight Outta Compton' Tops Box Office
August 31, 2015 @ 11:33 AM EDT
General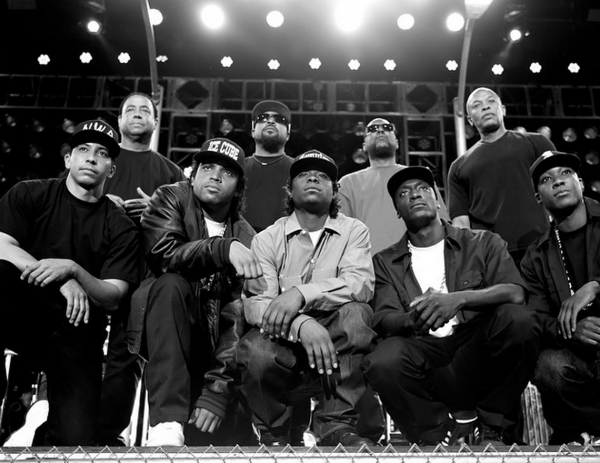 Street Knowledge.
Back for a third week in a row, Straight Outta Compton will remain at number 1 at the Box Office. This past weekend, it pulled in another $13.2 million in the U.S. with now $134.1 overall.
Previously:
Straight Outta Compton isn't moving outta the top spot anytime soon. Over the weekend, the film pulled in $26,760,000 and will remain number one at the box office for a second week in a row. As of today, it's grossed $111,483,000
The N.W.A biopic is coming straight outta the top. According to Variety  Straight Outta Compton pulled in $60.2 million its opening weekend ($30 million Thursday and Friday), doubling its initial expectations.
The film has surpassed American Pie 2 as the biggest August R-rated debut. Congrats to F. Gary Gray, Ice Cube, Dr. Dre and the entire cast.