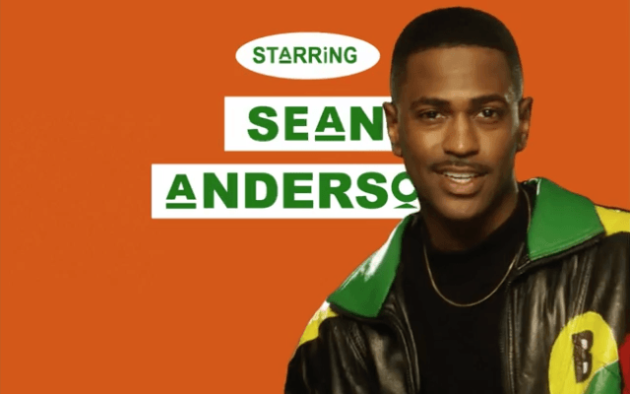 If you want to pull the heartstrings of your audience, play on nostalgia. That's what director Mike Carson did for this video, and by remaking the Martin sitcom from the mid-'90s, he handed Big Sean one of the best music videos of the year.
From the opening theme to the clothing to Bruh Man coming through the window, everything recreated in this visual is spot-on. Even Martin himself shows up to ceremoniously kick everyone out the house. Get to steppin'.
The video also shares an underlying similarity with Kendrick's "Alright": it's for black people, by black people. You go, Sean!