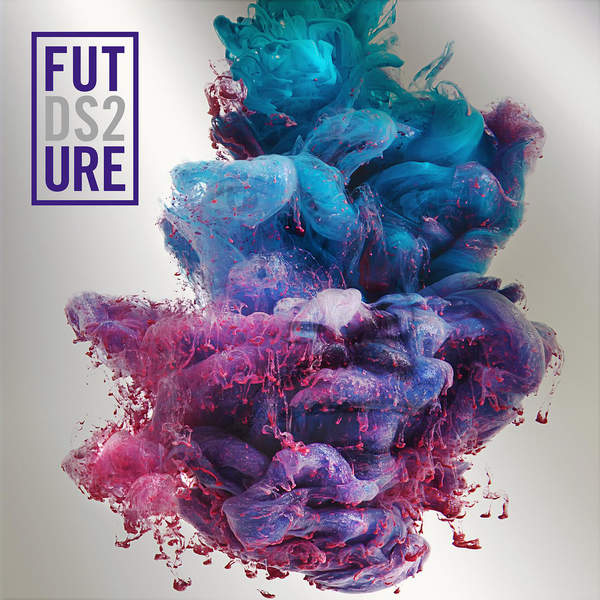 It's rare an artist strikes a chord—and then holds it. Future has been doing just that since last October, when he unleashed Monster on the world and made his fans instantly forget the sins committed on Honest. His run of mixtapes in the wake of the excellent Monster led up to DS2, one of the best realizations of an artist's pure sound in years.
Atlanta's Metro Boomin', an executive producer of the album, lends his talents to every single song—minus "Stick Talk," which producer Southside produced on his own. So there is a direct line from Monster, which Metro also executive produced to DS2 which is basically a mixtape. The opener, "Thought It Was A Drought" is enchanting, and execs at Gucci executives are surely grateful for it."I Serve The Base" is a maniacal and driving song, and incorporates Yeezus-like screams. Never once does Future make the same crossover attempts that Honest fell flat with, except for maybe "Rich Sex," but that's so drugged-out you can't even call it a pop reach.
The strongest record on the entire album may be the simplest—"Lil One." This is what happens when an artist taps into his or her own vein and distills talent into a precise piece of art. Synths ripple behind his voice as he stretches a syllable here or pitches a word up there. His repetition of "lil' one" can start to sound like a brand new, never-before-heard word, and it makes Future's genius clear: he's guy pushing trap music forward with the same language we all use. His brain just registers and dispenses words differently. Just when you think he's reached his creative limit, Future drops the hardest album of his career.