New Music: Scotty ATL x Ty Dolla $ign "Bye Bye"
September 20, 2016 @ 5:01 PM EDT
Songs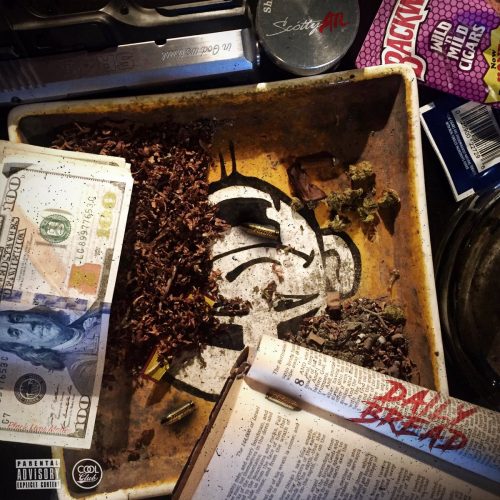 Never Forget
Having lost 9 of his close peoples this year, Scotty ATL breaks down on this sentimental record featuring Ty Dolla. He tells Fader:
"I cried when I recorded it. It was a tough song to get through and even for me to listen to now. 'Bye Bye' is about what happened to me when I lost 4 people in 4 weeks. It talks about exactly what happened, verbatim. You can probably hear me crying rapping that shit. It's one of my favorite songs on the project but it's the hardest for me to listen to – I don't play it by myself, I only listen to it when there's other people around. I love working with Ty on this record b/c we share that soulfulness in music. He's able to drive home those kinds of points b/c he's been through some of the same things I've been through. You can hear it in his voice."
His Daily Bread drops tomorrow.