New Music: Tyga x Lil Wayne "Act Ghetto" + "100's" Ft. Chief Keef & A.E.
April 3, 2017 @ 10:03 AM EDT
Songs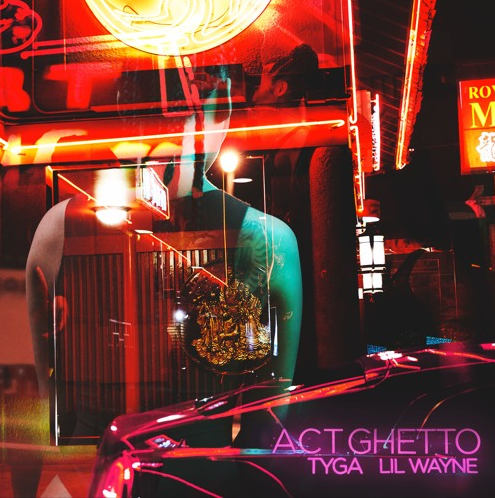 Ghetto Fab
Ratchet chicks is all T-Raww and Tune know on the first of two releases off Tyga's upcoming, Bitch I'm The Shit. Tyga, Keef and A.E. do the same with nothing but Franklins on the second drop.