JAY-Z Announces New Album, '4:44'
June 19, 2017 @ 8:16 AM EDT
General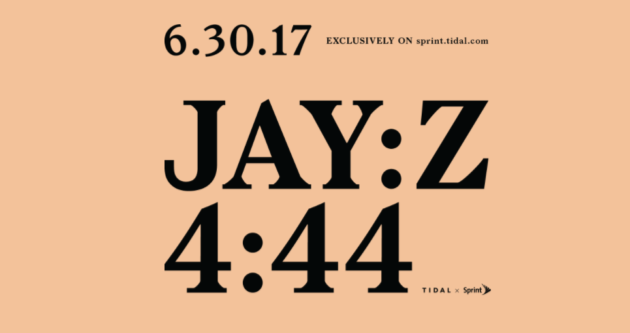 Hovi's coming. After a few mysterious "4:44" ads appearing across the nation earlier this month, TIDAL has officially confirmed its connection with JAY-Z's upcoming 13th album, 4:44.
Dropping on June 30, exclusively on TIDAL, the release coincides with TIDAL and Sprint's new campaign, honoring 6 complimentary months of TIDAL to new Sprint customers. Above, a new track, "Adnis", inspired by Jay's father (Adnis Reeves), plays as actor Mahershala Ali trains in the black-and-white trailer for the project's film, also starring Lupita Nyong'o and Danny Glover.
Hov's sure had a great week. Last Thursday, he was inducted in the 'Songwriters Hall Of Fame' and it also has been confirmed that he and wife, Beyoncé, welcomed their twins earlier in the week. Congrats!