New Music: Alicia Keys "When You Were Gone"
November 9, 2017 @ 11:05 AM EDT
Songs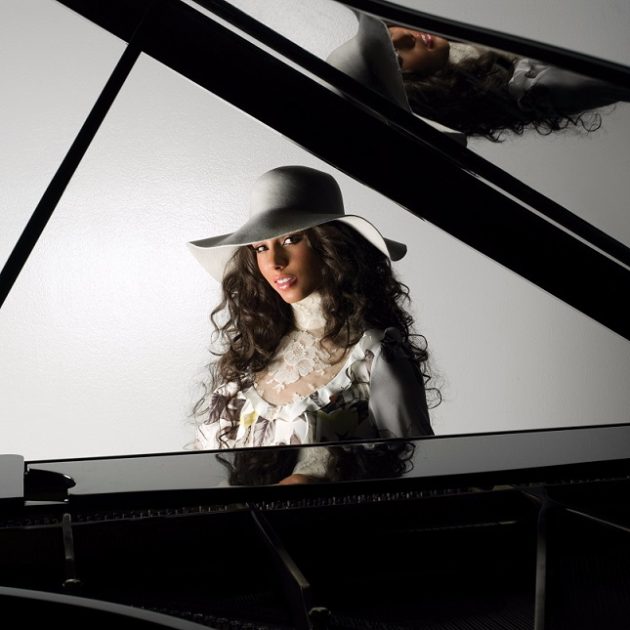 Did You Think Of Me?
In celebration of the 10 year anniversary of her As I Am album, Alicia Keys reflects on a lost love on this unreleased track, "When You Were Gone". Says her:
Celebrating the anniversary of one of my favorite albums "As I Am"!! 🎉🎉🎉 "When You Were Gone" is one of the VERY first songs recorded for As I Am, the one where I started to create the sound that the album has. We were experimenting with a lot of keyboards and sounds and styles of recording, and we were all about breaking boundaries and writing things in new ways. Find out more in The Vault.