New Video: A$AP Rocky Ft. Moby "A$AP Forever"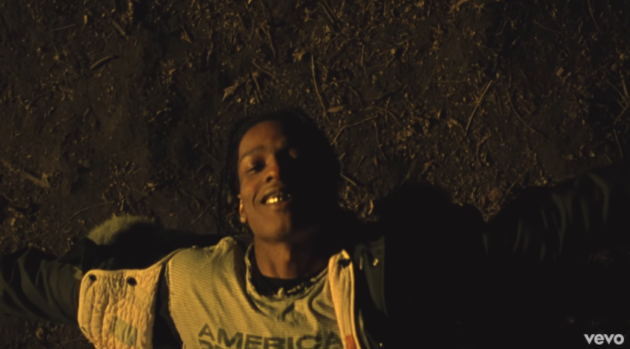 Still Testing
It looks like the campaign for A$AP Rocky's next album is officially underway. Featuring Moby, A$AP is everlasting on his victorious single.
Shortly before its release, Flacko hit up The Tonight Show Starring Jimmy Fallon to premiere the record as well as a second track, "Distored Records". During the medley performance, Flacko undergoes an experimental procedure by two observers in gas masks.
UPDATE: In the streets of Harlem, A$AP Rocky drifts off and floats through various places in the accompanying trippy video.