Made In America Remains In Philadelphia
July 23, 2018 @ 5:39 PM EDT
General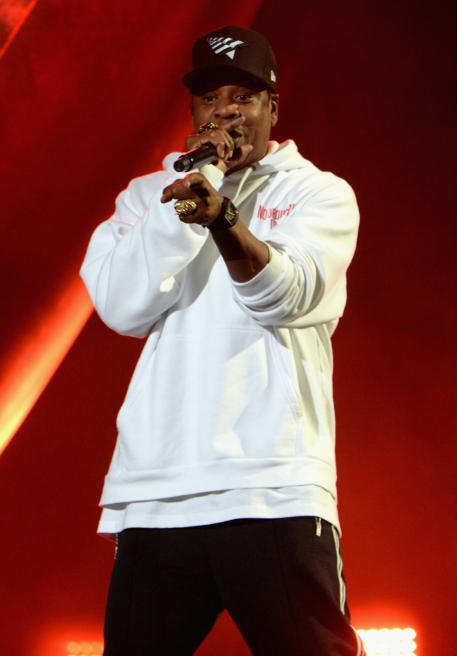 You Need Me, I Don't Need You.
The Budweiser Made In America music festival will remain at its original location on the historic grounds of Benjamin Franklin Parkway.
Last week, Philadelphia Mayor Jim Kenney revealed plans to move the Labor Day weekend two-day festival to a different location. Today, the Philly Mayor and Roc Nation Chief Operating Officer Desiree Perez came to a mutual agreement to keep the festival in the City of Brotherly Love.
"I am greatly appreciative of everything that Made in America has done for the City of Philadelphia and I remain committed to its continued success," Mayor Kenny said. "The Made in America festival belongs in Philadelphia – the birthplace of our country – and I'm optimistic that we can turn an unfortunate misunderstanding into a positive outcome and even stronger event. I look forward to working with Roc Nation and Live Nation, and maintaining this Philadelphia tradition for years to come."
"We are happy to announce the Made in America festival will continue at the heart of the Philadelphia, the Benjamin Franklin Parkway, for many years to come," Perez said. "After a candid and constructive discussion with the Mayor, we are confident any miscommunication is corrected, and we are proactively addressing any concerns. We are committed to bringing the best experience possible to Philadelphians and all music lovers as well as the continuing prosperity of the city."
Source: Variety