Meek Mill "Ooh Kill 'Em" In D.C.
September 18, 2013 @ 8:22 AM EDT
Videos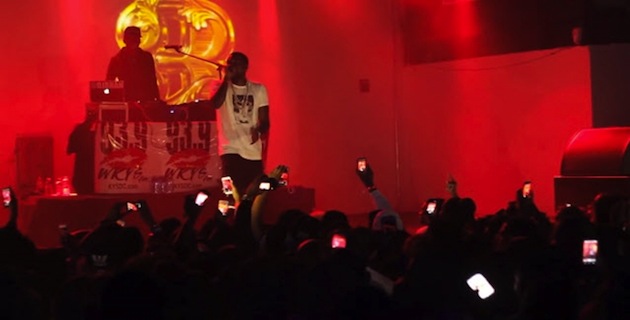 MMG held 3 shows at 3 different locations across the U.S last night. In celebration of their Self Made 3 release. In the Nation's Capital, Meek held court at Ibiza and performed his Kendrick diss. Ooh!