New Video: Capital Steez x Dirty Sanchez "47 Piiirates"
December 24, 2013 @ 8:41 AM EDT
Videos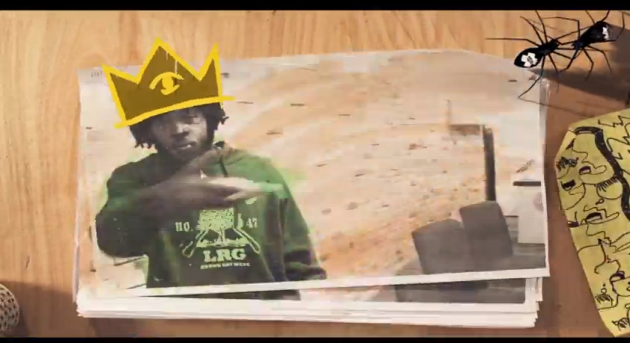 Never Forget
It's been one year since Pro Era's Capital Steez tragic murder. And to keep his memory alive, the camp decides to liberate this unreleased video.
KarmaloopTV x LRG x Pro Era Present: "47Piiirates" by Capital Steez (Ft. Dirty Sanchez). Produced by labelmate oG Swank, this video was released at 11:47 on 12/23/13, marking the one year anniversary of when Steez passed away. 
As one of Steez's last recorded videos, 47 Piiirates is comprised entirely of lost footage that was passed down to the KarmaloopTV team. It took a team of nearly 20 musicians, graffiti artists, videographers, fans and locals to bring this video to life.
Follow @KarmaloopTV @Karmaloop on Twitter and Instagram to stay updated on more about "47 Piiirates."
#LongliveSteelo