Mister Cee Talks B.I.G. On 'Juan Epstein'
April 29, 2015 @ 5:37 PM EDT
General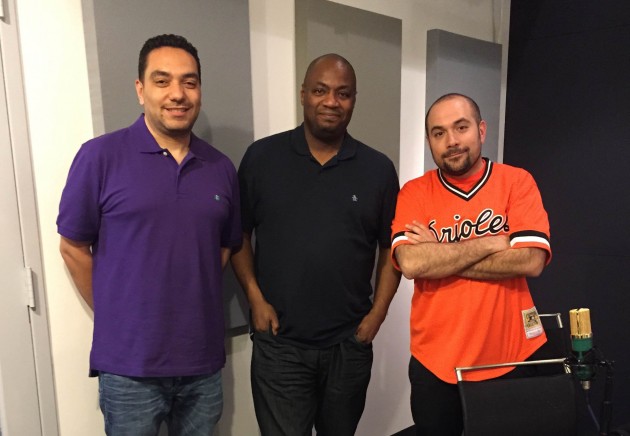 Reunited
Mister Cee was back with Juan Epstein for the second part of their previous interview. On this go round, Cee goes in-depth on the life of the late Frank White. R.I.P., B.I.G.
Whoa hey! Mister Cee came back for part 2 and this one was SOMETHING ELSE! Cee chronicles Biggie's entire career in a true retrospective. You are very welcome…..
Previously: 
Cipha Sounds and Peter Rosenberg recently welcomed The Finisher as their podcast's latest guest. If you didn't tune in, here's what you missed.
Mister Cee makes his first official appearance on Juan Ep and talks about his childhood at the park jams, how he discovered djing, met Big Daddy Kane, life on the Road with Kane and friends, and much more.