Eminem Speaks On New Single & Album
April 29, 2010 @ 10:17 AM EDT
General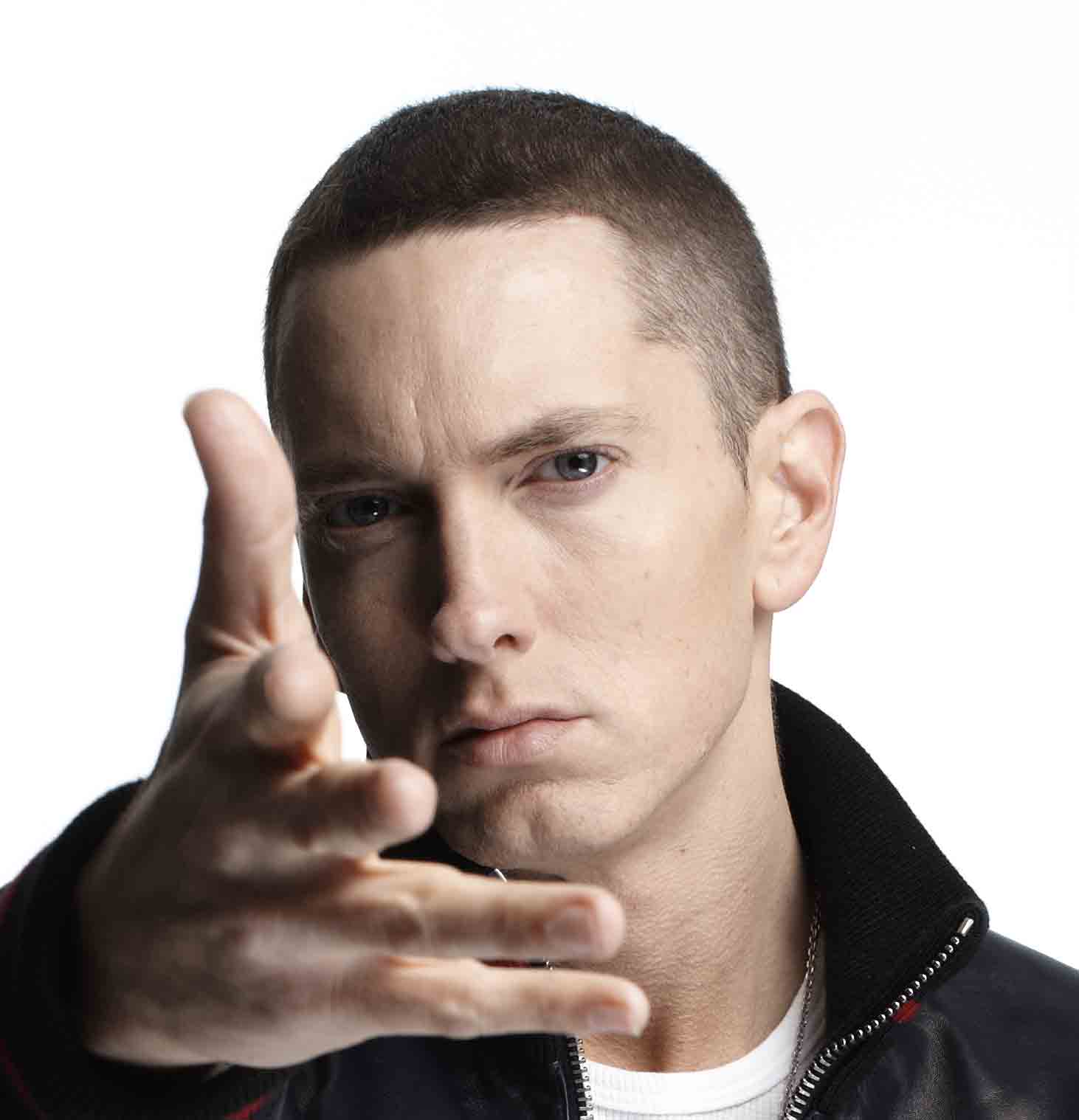 Em phoned into his radio station this morning and spoke with Angela Yee about his new single "Not Afraid" and new album, Recovery. June 22nd, y'all.

Part 1: Em speaks on becoming artist of the decade, trashed songs, and reveals that Havoc's production is featured on Recovery too.
Part 2: Debuts "Not Afraid"
Part 3: Speaks on B.o.B's "Airplanes 2", Detroit Lions, and no skits on Recovery.