Outkast Announce Reunion Tour
January 13, 2014 @ 12:19 PM EDT
General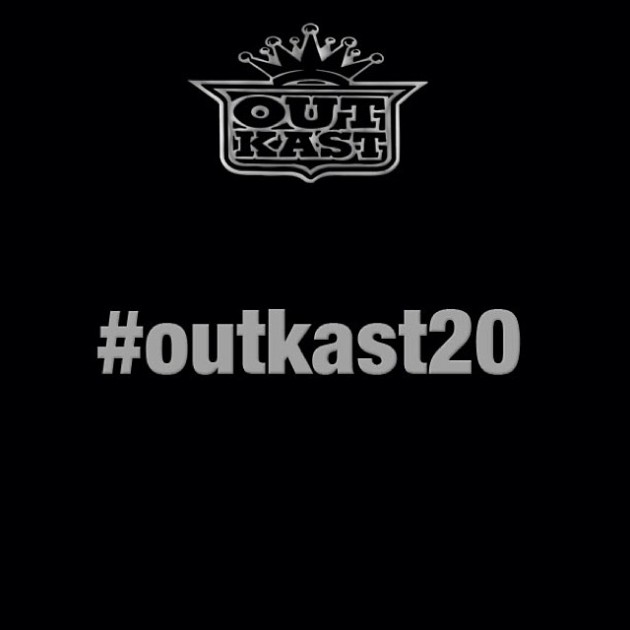 Outkast Is Everlasting.
It's been a while since we've last seen Big Boi and Andre 3000 on stage. But now, hip-hop's greatest duo are commemorating 20 years in the game with a 40 city tour.
No dates yet, but the group is headlining Coachella and Governor's Ball in April and June, respectively.
"Returning to the stage together is the most exciting way for us to thank everyone for their 20 years of supporting Outkast." – Andre 3000
"I'm looking forward to rocking the stage with my Bro Ski and to all the fans – stank you smelly much, this is for y'all!" – Big Boi