Drake Retracts 'Yeezus' Comments
February 13, 2014 @ 10:03 AM EDT
General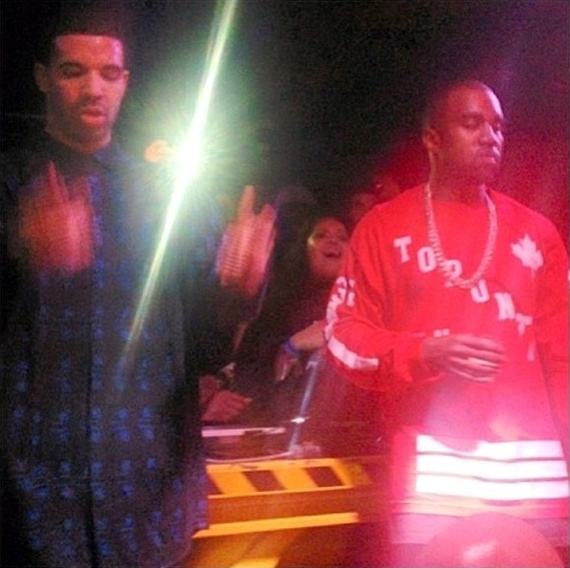 So Far Wrong.
In Drake's feature in the new issue of Rolling Stone, he's quoted as questioning the lyrical chops of Kanye West's Yeezus:
"There were some real questionable bars on there. Like that 'Swaghili' line? Come on, man. Even Fabolous wouldn't say some shit like that."
Apparently, that isn't the case. Drizzy released a series of tweets this morning repudiating the comments and addressing his cover pull.
I never commented on Yeezus for my interview portion of Rolling Stone. They also took my cover from me last minute and ran the issue. I'm disgusted with that. RIP to Phillip Seymour Hoffman. All respect due. But the press is evil. I'm done doing interviews for magazines. I just want to give my music to the people. That's the only way my message gets across accuratel