2 Chainz 'Freebase' Tracklist
April 24, 2014 @ 7:10 PM EDT
General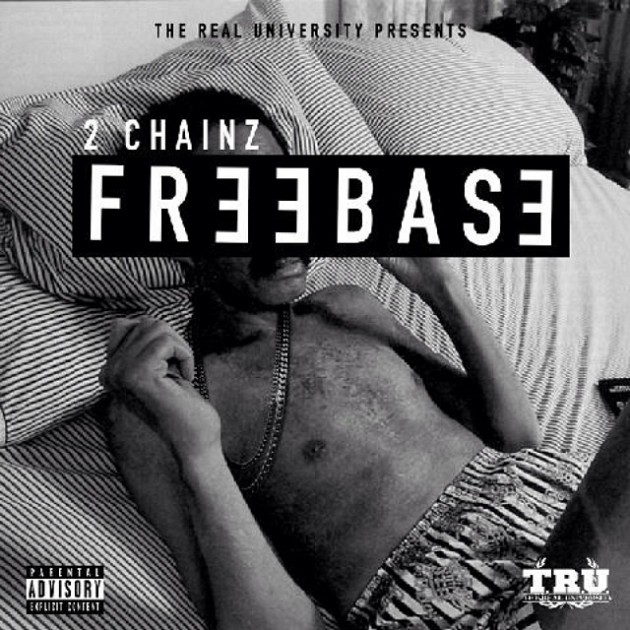 Crack.
Say no to drugs and yes to new music from 2 Chainz. Before the release of his third album B.O.A.T.S. III, Tity Boi is distributing his Freebase EP on May 5th.  Says Chainz:
"It has been a minute since the release of my album B.O.A.T.S. II: Me Time and I wanted to give something special to my fans while I record my follow up album. This is a taste of what is to come, and is most importantly, for them. 
UPDATE: Lucky number sleven.

1. Don't do it intro
2. Trap back prod by Street Symphony & 808XELiTE
3. Freebase prod by C Note
4. Flexxin on my baby mama prod by Dj Paul K.O.M. & Twhy for Scale a ton ENT
5. WudaCudaShuda feat Lil Boosie prod by Mike Will
6. Crib in closet feat Rick Ross and ASAP Rocky prod by Metro Boomin & 808 Mafia
7. They know Feat Cap 1 & Ty dolla Sign prod by Young Chop