Eminem & Shady Films: Total Slaughter
April 28, 2014 @ 3:30 PM EDT
General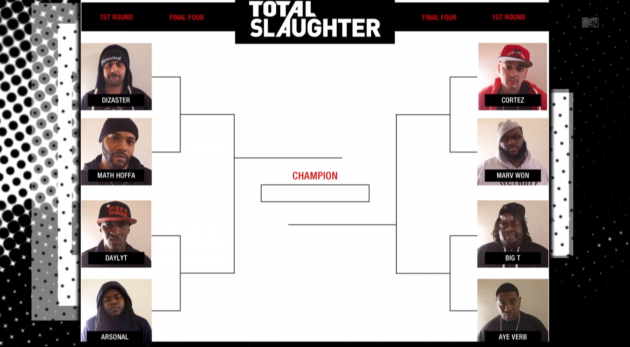 Let's Get Ready To Rumble.
Slaughterhouse was back on RapFix Live yesterday and announced their new battle rap reality series, Road To Total Slaughter.  The first battle aired last night, but your can RSVP for today's here. The full show will air this Spring on ShadyTV.
UPDATE: The four part series will air on watchloud.com this June. Tickets go on sale May 16th.