Mystikal Indicted On Rape Charge
September 20, 2017 @ 3:16 PM EDT
General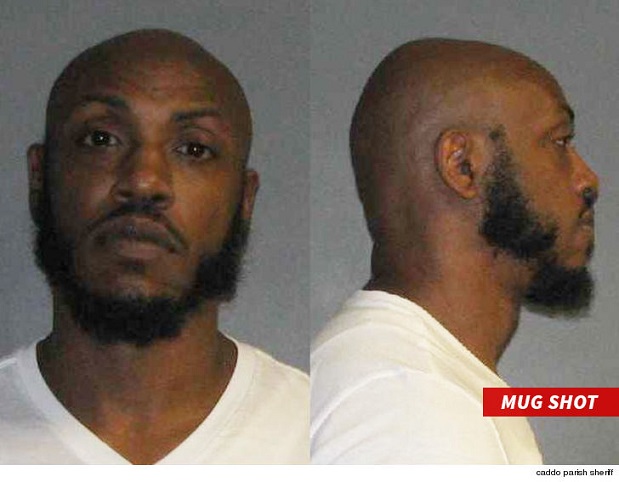 Danger!
Mystikal is facing another sexual assault charge. Over the weekend, a warrant was issued for the rapper in connection of an alleged rape of a woman that took place at a Shreveport casino last October. Yesterday, Mystikal surrendered to authorities and plans to plead not guilty. He is being held on a $2 million bond and is facing first degree rape.
Mystikal has a long history with the law. He was released in 2012 after doing 3 months for violating his probation. Prior to that, he did 6 years for sexual battery, extortion, tax offenses and was released in 2010. Watch yourself!
UPDATE: A grand jury today indicted Mystikal with one count each of first-degree rape and second-degree kidnapping. He is being held on a $3 million bond.