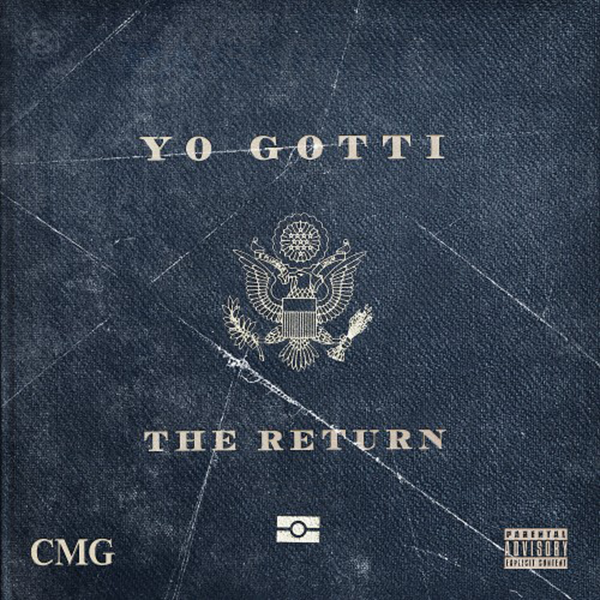 You might not know it, but Yo Gotti has been in the game for almost 20 years. His first tape, Youngsta's On A Come Up, dropped in 1996, and since then his commitment to feeding the streets has never wavered. His new tape, The Return, is his most consistent project since 2013's I Am album, and though that was released through his CMG imprint via Epic Records, this time he says he only has himself to count on: "Fuck the label, they gon' try finesse you, so I told 'em fuck 'em, hope they get the message."
From the jump, Gotti reclaims the block as his domain with a strong pair of records, "Set The Record Straight" (produced by frequent Drake collaborator Boi-1da) and "Get Well." "Got depressed, poppin' zans, damn near OD'd," he admits on the latter, baring his heart over a soulful sample. He dismisses gangbanging, proving he's not about the trappings of the streets, but only the people that reside in them. It's that no-nonsense persona that's kept Yo Gotti in the hood's good graces for so long.
He might regret "Down In The DM" later on, but his remake of "Boyz In The Hood," is so well done it more than compensates. Later records like the floating "Fans" and the emotional "Good Die Young" prove The Return is just that, a circling back to the sound that made Yo Gotti such a beloved rapper across the South.